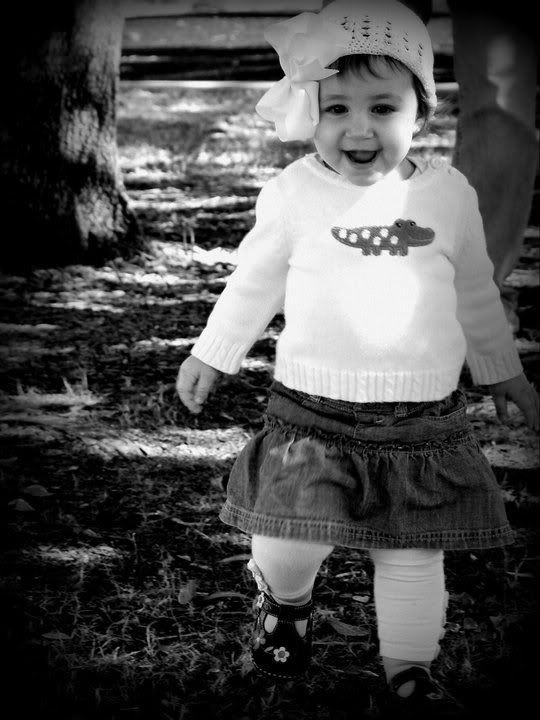 My beautiful baby girl....she lights up the whole world around her! She has made me want to be a better person and has shown me how to love and live every moment!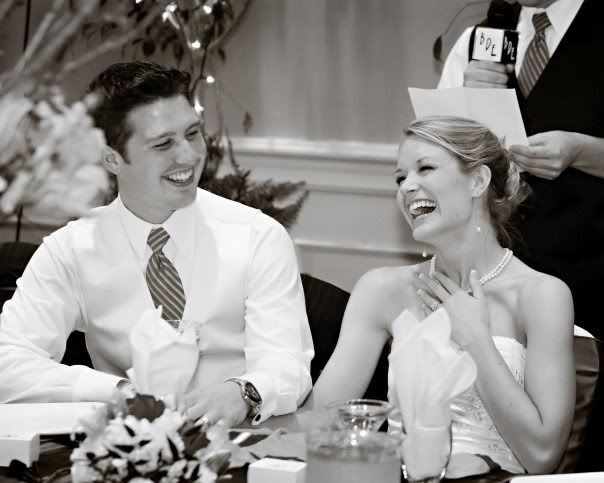 My incredible husband...he never seems to stop making me laugh and I really love him more and more each day! He really is my very best friend.
My amazing Mom and Dad! They have been there through it all and have offered me so much love and support! I wouldn't be who I am today if it wasn't for them!
My precious puppy...Although she drives me crazy at times... she knows how to love with all her heart! She is Ian, Averee and my very best friend!
I am also thankful for all of my wonderful family and friends, my health and that of my families, my home, my career and above all else, God, who has made all of this possible!
I wish you all a blessed and Happy Thanksgiving!
My computer is acting up so sorry for the funny looking photos :) Also, I'm going on bloggy vacay and will be back next week! For any questions please email me at michelle_thereallifemom@yahoo.com Happy Holidays!
Share your Wordless Wednesday too!
The Paper Mama
Go Graham Go
My Wee View
A little king and I
Aspire
A Beautiful Mess
Live and Love Out Loud