So remember that sweet
Queen Bee nursery
a few weeks back....well guess what...Avery (the mommy who is the Queen Bee) is expecting a little boy and designed a room that is seriously out of this world!
With the combination of green and black (yes black!) Avery took this nursery to an entire new level! It is so stylish yet so fun...I know baby Tucker is going to grow to love this fantastic space especially with the incorporation of all those jungle animals!
Why hello Mr Rug aka Gorgeousness....Can I please take you home!?!
Check out the art work with baby Tucker's name (above his crib) and initials....Guess what...Avery painted them herself!
I just love this lamp! And the fish on the self!
Did you see the bedding? I'm pretty sure it doesn't get any better then that!
The wall scones are seriously to die for! Can I move in?
Avery did such an incredible job with this nursery. She took a chance with a color that I'm sure many were telling her would be ridiculous in a baby's room BUT she made it amazing! Awesome work Avery!
So what do you think? Have you ever taken a chance with a home decor choice? I would love to hear!
All Photos provided by Avery. Thank you for sharing your incredible nursery!
How about a quick visit to the Real Life Mom sponsors! They are seriously A.M.A.Z.I.N.G.!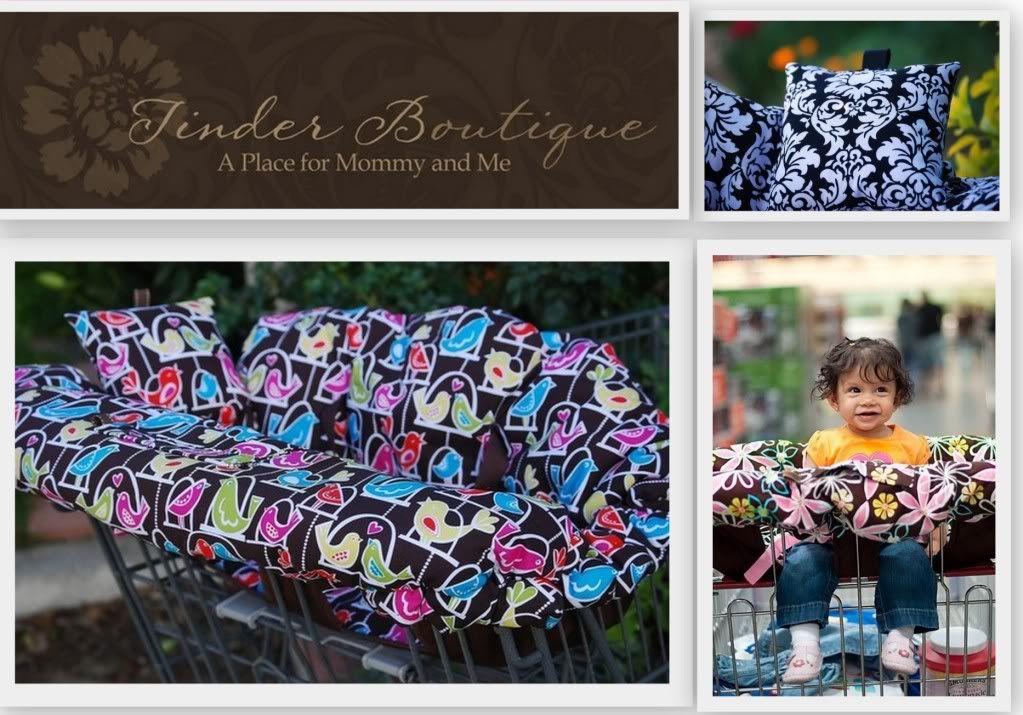 I like to share!