Family.
I must say that I am blessed....very blessed. Growing up I knew that I was a part of something special. I have the most incredible family. Although I am an only child never once did I feel alone. With my amazing parents and incredible aunts, uncles, cousins and grandparents I always had the love and support that I needed.
Imagine my surprise when my husband and I started dating and I first met his family and realized that they are super amazing too!
The only down side....a lot of our family lives ridiculously far away.
We had a nice little visit recently though and I thought I would share a couple of photos with you...a little glimpse into the life of the Real Life Mom. Nothing fancy, nothing exciting...just a day at the park!
It was such a perfect day and such a perfect way to spend some time with our family! Averee loved visiting with her Grandma and cousin....and so did we. It seems that these trips always pass by way to quickly but I cherish every moment. Every. Single. Moment.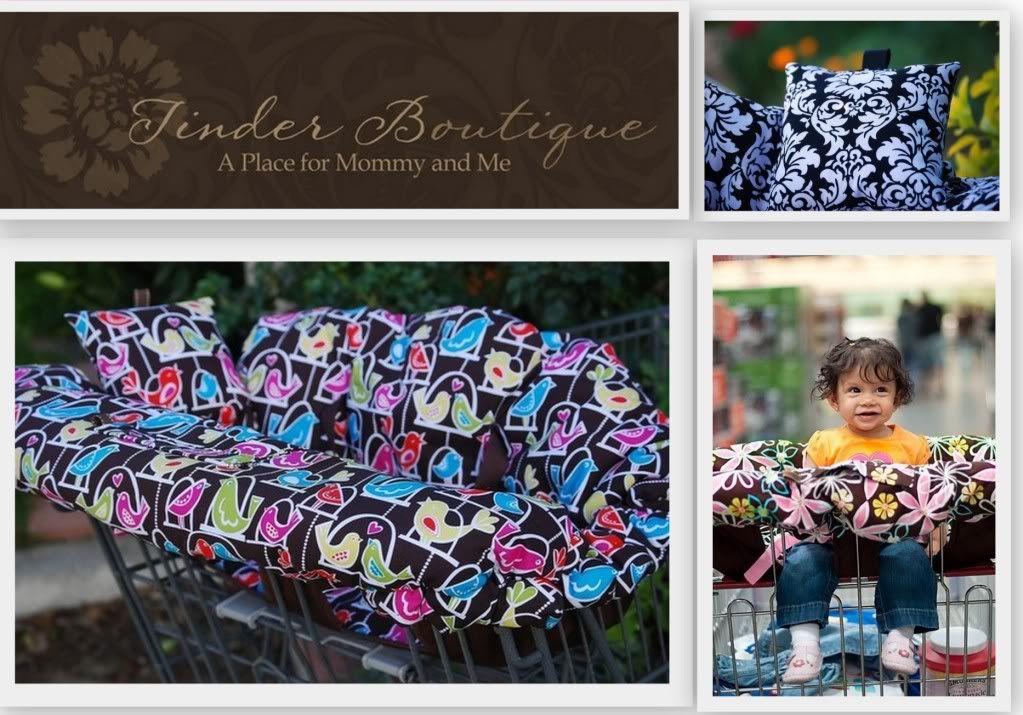 Share your Wordless Wednesday too!
The Paper Mama
Go Graham Go
My Wee View
A little king and I
Aspire
A Beautiful Mess
Live and Love Out Loud