The joys of a baby! I think one of the most exciting things for many mommies-to-be is putting together their sweet baby to be's nursery. Let me just tell you....my dear friend Lindsey did not disappoint when it came to creating her wee little boys room.
With all the baby blues, light greens and deep espresso's....talk about heaven! And the adorable little elephants scattered about....I know sweet Campbell is going to grow to love his incredible room.
I LOVE the letters that Lindsey used above Campbell's crib. They are so much fun with all the color and different patterns! She found them at
New Arrivals, Inc.
How comfy does that chair look! And I love the little elephant blanket! Oh and that gorgeous striped frame on the wall!?! Also, a
New Arrivals, Inc.
find!
Lindsey did a great job bringing in the elephant theme without being over the top!
Campbell's Pottery Barn elephant sheets....the inspiration for his room.
What a fun way to display his monogram! So boy!
I am totally giddy over this ceramic elephant! I want one for my home! Lindsey found it at Pottery Barn which you will be able to find me scouring their stores until I find one!


Thank you Lindsey for sharing baby Cam's room with us! I hope it has brought some inspiration to all you mommies to be!
All photos were provided by Lindsey.
Be sure to check out the RLM amazing

sponsors

! They offer some incredible products that you do not want to miss out on!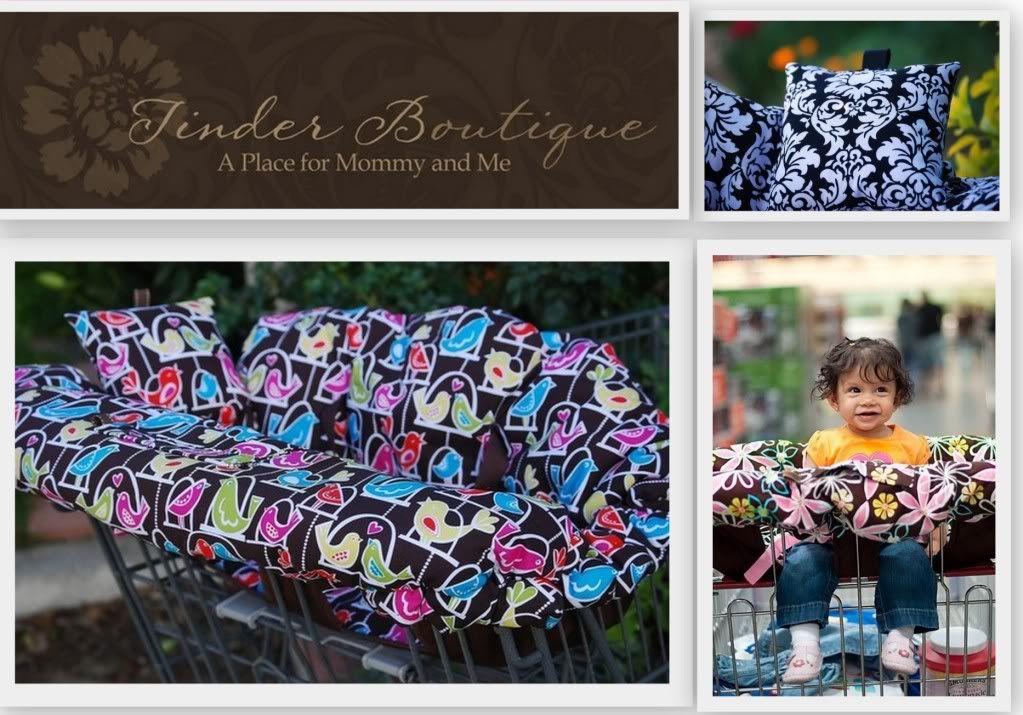 I like to share!