It's official (well almost)....my favorite time of year is here. Spring makes me happy...makes me want to run outside...makes me want to waste the day away basking in the sun. Spring is my happy place.
To go with this beautiful time of year I thought it was time to update the seasonal decor. Since I do not have a mantel to change each season I use our front hall...Which as it turns out I actually love because it is the first place you see when you enter our home.
Here's the little spring in our home...
So simple yet so elegant.
I'm pretty much in love with anything burlap.
This was so simple and took only about 15 minutes to complete. And the even better part? The only thing I had to buy was some green ribbon which cost a grand total of $1.99.
I followed
this tutorial
by My House of L for creating the wreath...except of course I created a circle instead of a heart and I used this
gorgeous "bloom" print
by kiki creates for our frame.
For the candles I just switch out the ribbon from what I had used for our
Valentine's decor
and then I added a few flowers to the mini vase.
Viola! What do you think? It's so easy...you too should add a little spring to your home!
***With spring here why not grab a sweet little dress for that little girl in your life or some vinyl to get some organization done. Check out the RLM sponsors for some great ideas!***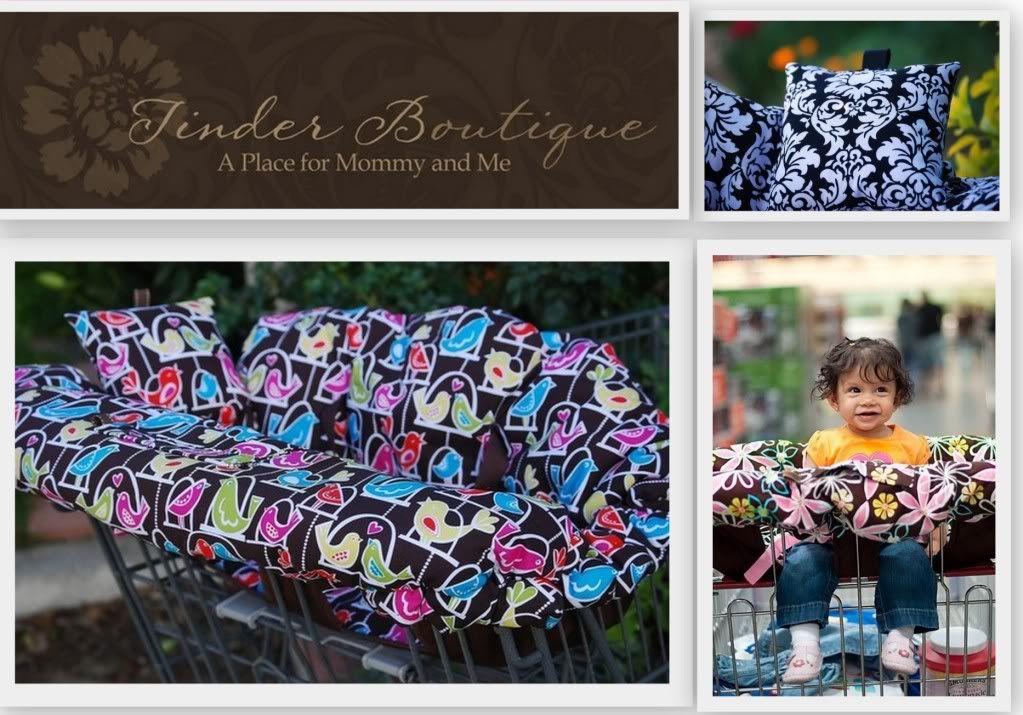 I Like to Share.